Gaming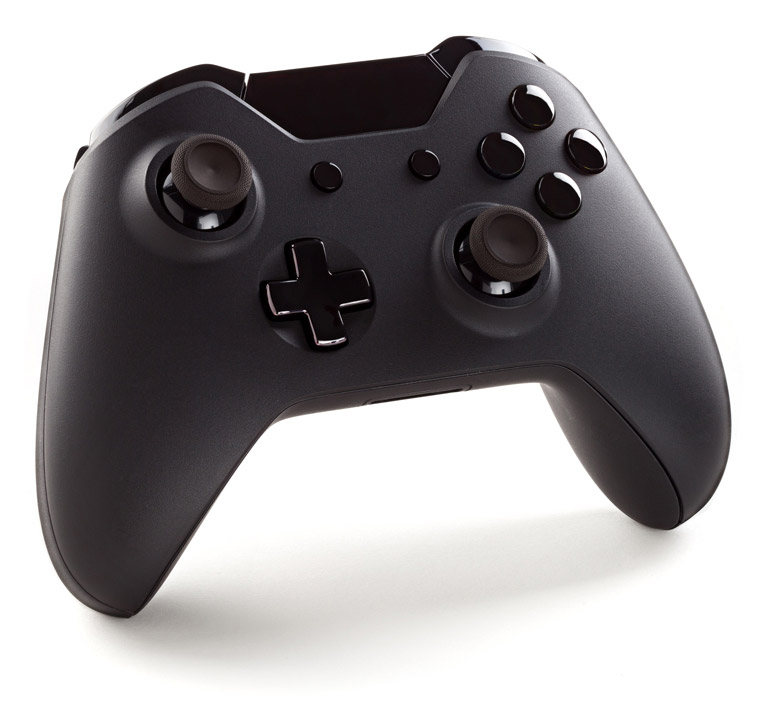 Gaming
Sorry, there doesn't seem to be any stores within 50km of your search. Please see below for your nearest available stores.
553 Plenty Road, Preston VIC 3072

B U Y / S E L L / T R A D E / H I R E

Furniture : Objects : LP Records : Retro Gaming

A large vintage wonderland filled to the brim with anything and everything from Antiques to 1980's Video Games, LP records, Furniture, Lighting, Art, Clothing, and we even have vintage stall holders upstairs!!

Please note that store visits are by appointment only.

VINTAGE : RETRO : INDUSTRIAL : ANTIQUE

Highpoint Shopping Centre, Level 3, 120-200 Rosamond Rd, Maribyrnong VIC 3032

Open 7 days a week, Rare Records is an independent record store specialising in the coolest, rare and collectable vinyl records, CDs, Retro Gaming (consoles & games) posters, t-shirts and other music memorabilia. We also stock a great selection of vintage hi-fi, and offer repair services for your gear. We buy from the public, so come see us if you want to offload some of your own collection.

951 Sydney Road, Coburg North VIC 3058

VINYL RECORDS, RETRO GAMING, VINTAGE HI-FI, RECORD PLAYERS - Round Again buys and sells new and used vinyl records, record players, stereos, retro gaming consoles and games, music related items and quality retro goods. Round Again holds a huge inventory of records: contemporary, pop, jazz, rock, metal, dance, novelty and children's. We also stock a large range of record players; vintage, retro, antique and pre-loved contemporary, all available in working condition.

28 Goldie Street, Wynyard TAS 7325

Trading for over 30 years, Save A Buck is a secondhand goods superstore. Selling a large variety of goods including: Furniture, Electrical Appliances, Fridges & Freezers, Beds & Mattresses, Home Decor, Outdoor Furniture, Collectables, Computers/Laptops, Guitars & Musical Instruments, TV's, Gaming, Bikes & Sporting Goods, Fishing Rods, Mowers and Garden Machinery, Tools and much more. This store has just about everything!

163 Invermay Road, Launceston TAS 7250

At The Town Trader we buy and sell Launceston's largest range of hand picked second hand home products and furniture. Selling white goods with warranties, including fridges, washing machines etc. lounge and dining suites, beds and mattresses, bedroom furniture, entertainment units,wall prints and decor, knick knacks and miscellaneous items, audio and visual, DVD's and boxed sets, games and consoles, outdoor goods and much more.