Coins Notes & Stamps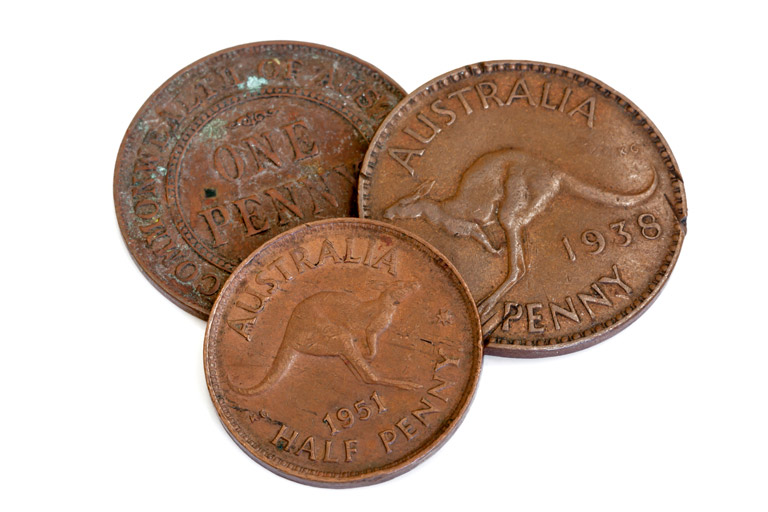 Coins Notes & Stamps
Sorry, there doesn't seem to be any stores within 50km of your search. Please see below for your nearest available stores.
80-86 Highbury Rd, Burwood VIC 3125

Abbeys Auctions specialises in the auction of personal collections and household items including all types of furniture, electronics, home entertainment, white goods and household electrical, tools and garden equipment as well as antiques, collectables and jewellery. Holding regular everyday household furniture and appliance auctions as well as antique and retro furniture auctions. Please view Abbeys Auctions website for Auction Calendar and for viewing times and dates of specific auctions.

Suite 17, 210 Toorak Road, South Yarra VIC 3141

Coinworks is one of Australia's top Rare Coin and Rare Banknote numismatics Dealer. At Coinworks, rare coins and notes have been our passion for more than forty years. We offer Australia's best quality Coins and Banknotes on the market including invaluable Rare Coin and Banknote pricing information over the last 10 years. Coins include 1930 penny, proof penny, commonwealth, halfpenny, square penny, dumps, holey dollar, token, sovereign, Australian Adelaide pound.