Home & Furniture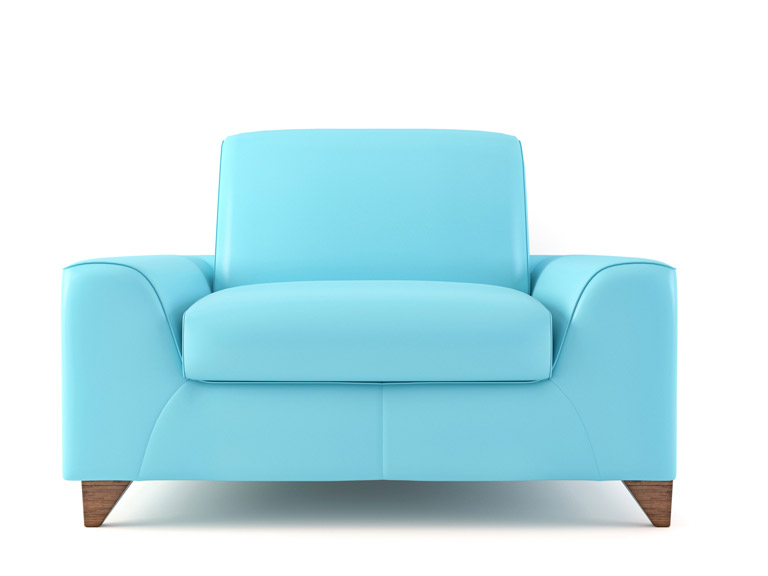 Home & Furniture
Sorry, there doesn't seem to be any stores within 50km of your search. Please see below for your nearest available stores.
Designer Op Shop ~ Vintage Luxury Designer ~

18 Lonsdale Street, Braddon Canberra ACT 2612

V I N T A G E L U X U R Y & D E S I G N E R

C L O T H I N G | A C C E S S O R I E S

H O M E W A R E S | F U R N I T U R E

Designer Op Shop offers vintage and designer clothing, shoes, handbags and accessories. Providing an easy and convenient way to purchase pre-loved and vintage designer clothing, glass and homewares at an affordable price. Our new and improved store offers something for everyone, with sizes ranging from 6 - 18.

318 Oxley Avenue, Margate QLD 4019

Dolphin Bargain Centre offers quality new and used modern and contemporary furniture, homewares, fridges, washing machines and baby goods at a fraction of the cost you would find in large department stores. All fridges, washing machines and dryers have been tested and tagged and come with a warranty.

Shop 2-4, 354 Highett Road, Highett VIC 3196

R E T R O | M I D C E N T U R Y | A N T I Q U E

Ellie's store floor is flooded with stunning mid-century furniture pieces, including dining tables and chair sets, coffee tables, chairs and sofas freshly re-upholstered and adorned with the most luxurious and quality fabrics, either retro or contemporary, made in Australia and/or Overseas. Ellie's also has Antique sofas and chairs that have been restored and beautifully re-upholstered with master craftmanship.

42 - 54 New Street, Frankston VIC 3199

Frankston Auction Mart sell direct to the public providing a huge range of Ex-Display Home furniture, factory seconds and home decorator items from some of Australia's top retailers! We encourage you to come and explore the 7 factories full of good quality furniture ranging from new to old, retro to antique! Frankston Auction Mart endeavour to stock interesting and good quality furniture ranging from new to used, antique, retro and latest contemporary styles.

3 Mackey Street, North Geelong VIC 3215

OPEN 7 DAYS - Geelong Vintage Bazaar Market is an indoor market selling every imaginable vintage, retro and collectable item you could hope for. Housed in a beautiful old glass factory, and provides 2000 square meters of vintage heaven. Over 60 permanent stall holders each specialise in unique items, ranging from shabby chic, to industrial & rustic, vintage clothing, antiques, books, memorabilia, vinyl records, CD's, garageinalia, automobilia and much, much more!

37 Main Road, Moonah TAS 7009

We sell literally everything from fine antiques to the kitchen sink. General Auctions & Antique Auctions. After 70 years of providing an auction service in Tasmania we boast Tasmania's most experienced auction team. We conduct more auctions than any other auction house in the state. Our weekly auctions average 1200+ lots.

713 High Street, Thornbury VIC 3071

OPEN 7 DAYS - New and used furniture, books, and miscellaneous items sold at bargain prices. Various styles of furniture from Vintage & Retro to modern style. Delivery also available.

11/13 Halsey Road, Airport West VIC 3042

VINTAGE - ANTIQUES - INDUSTRIAL - SALVAGE - COLLECTABLES

Halsey Road Recyclers is Airport West's best kept secret. With over 1000 square metres of completely filled floor space, it's the perfect place to find hidden treasures for those collectors and renovators. We are not just a salvage yard and not just a collectables shop; we have antiques, furniture, scrap materials and second-hand goods! Halsey Road Recyclers specialise in antique furniture. We have a range of exciting, classic, traditional and historical pieces coming in regularly. Some of the items we stock include: Advertising, Australiana, Bottles, Jars & Jugs, Boxes, Trunks & Luggage, Pottery & Glass, Furniture, Kitchenalia, Lamps & Shades, Restoration & Care, Tools & Hardware, Second Hand Office Furniture, Recycled Building Materials & much more...

263 Mount Dandenong Tourist Road, Sassafrass VIC 3787

Hilton & Main is located in the beautiful Mount Dandenong Ranges town of Sassafrass. An eclectic mix of yesteryear; including Retro and Vintage furniture, clothing, art and collectables.

28 Johnson Road, Browns Plains QLD 4118

OPEN 7 DAYS - Trading for 17 years, Homemakers Barn sell quality secondhand furniture, factory seconds, period furniture, designer furniture and quirky and unusual items. We sell ex 5 star hotel beds and ex government office chairs and filing cabinets. Our prices are very reasonable, and because of this we do a very quick turnover and the stock is always changing.