Gardening Supplies & Machinery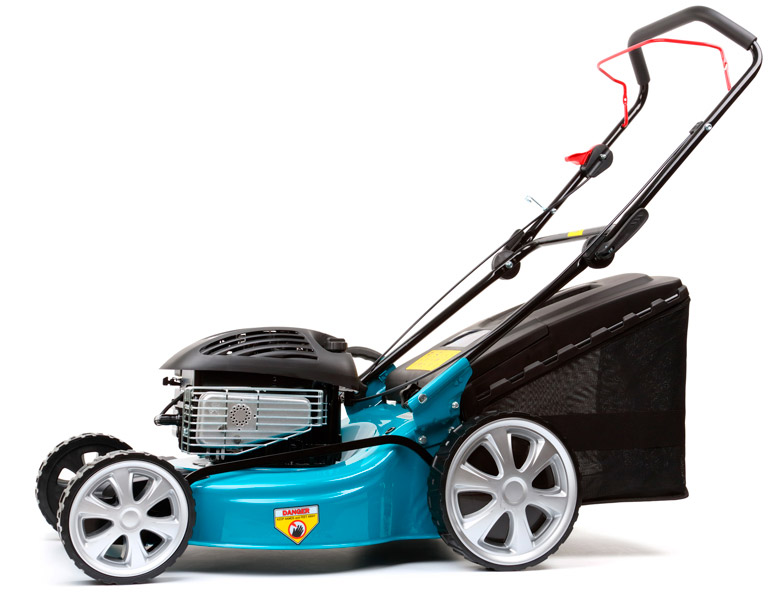 Gardening Supplies & Machinery
Sorry, there doesn't seem to be any stores within 50km of your search. Please see below for your nearest available stores.
4/51 Taunton Drive, Cheltenham VIC 3192

Warehouse Mowers Cheltenham stock New & Used Mowers and Equipment. Second Hand Ride On Mowers and Push Lawn Mowers are available. Drop into the store to see what used products are available or call the store as used stock numbers and styles can vary.