Clothing & Accessories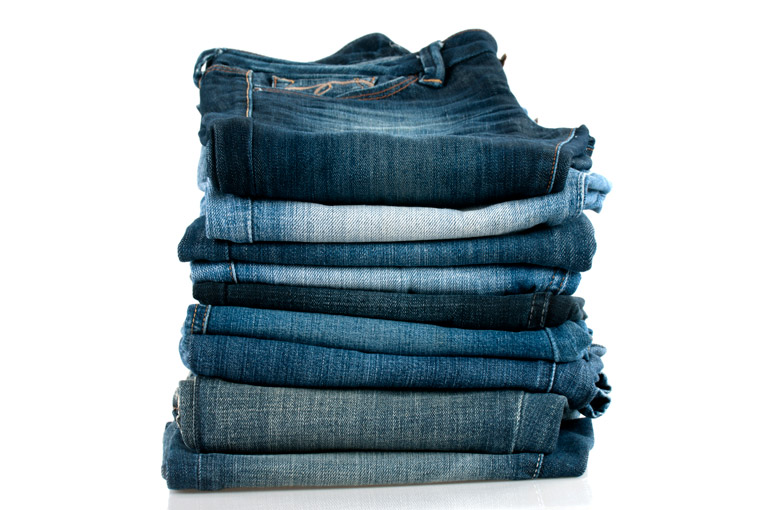 Clothing & Accessories
Sorry, there doesn't seem to be any stores within 50km of your search. Please see below for your nearest available stores.
92 Glen Osmond Road, Parkside SA 5063

V I N Y L | C D 's | H I - F I

Here at Wolfie's Records we have a huge range of vinyl including LP's, EP's, 45's plus CD's and DVD's all of which are new, second hand or deletions; We cover every style and genre. We also stock new and secondhand hi-fi equipment. Wolfie's now stocks retro/ vintage clothing; We've got all your favourite band t-shirts, plus old school retro brands.